YEARS OF EXPERIENCE
The Center and partners provide technical assistance to cooperatives, mutually-owned businesses, and other small businesses within multiple industries, but with a strong focus on the agricultural business.
The Center is operated by Clemson University through Clemson Cooperative Extension.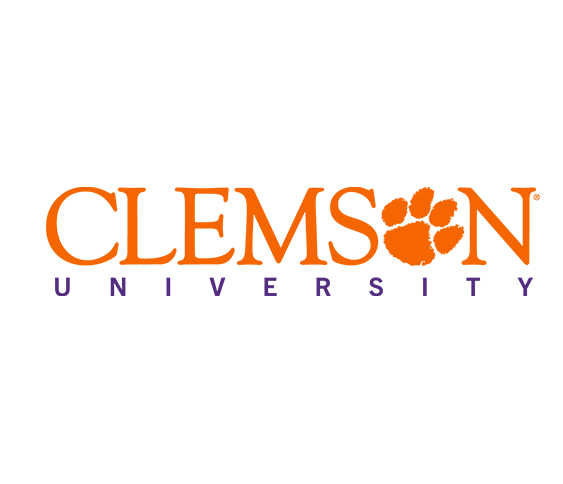 SCCCED Director
Clemson's Agribusiness Team provides technical assistance, education, and resources to entrepreneurs, business owners, individuals, and others across the state of South Carolina.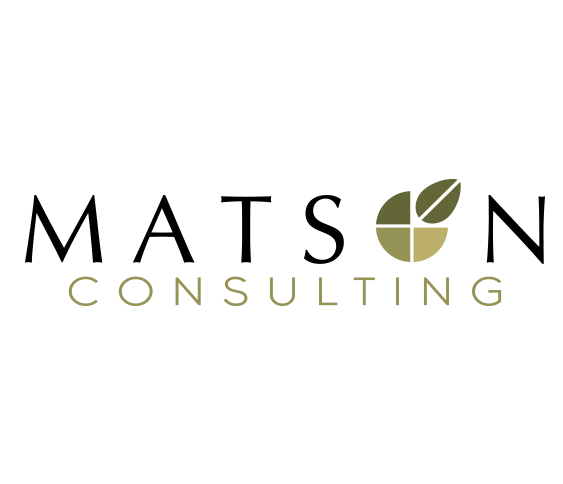 Owner & Lead Consultant
Matson Consulting, an agribusiness consulting firm located in South Carolina that has an extensive nationwide history in cooperative and group development for twenty years.
Project Manager & Lead Grant Writer
Jessica is the Lead Grant Writer and has worked with clients interested in Value-Added Producer Grants, Small Socially-Disadvantaged Producer Grants, Rural Cooperative Development Grants, and Local Food Promotion Program grants, to name a few.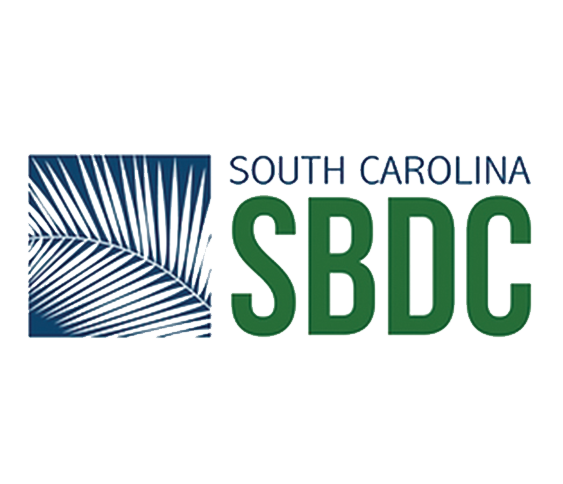 SC State Region Director
Jim is an Orangeburg native and longtime community business leader as director of the South Carolina State University region which spans seven counties. He is always looking to create innovative programs that address the economic conditions unique to his region.
Business Consultant
Brian has trained and assisted hundreds of sustainable farmers in establishing and growing their businesses through work in the private and non-profit sectors. Our team is incredibly qualified and covers a broad range of expertise.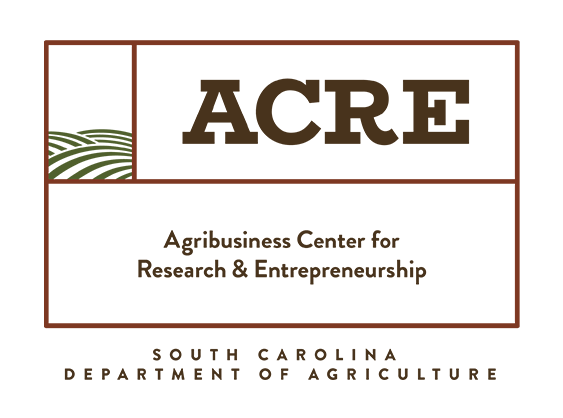 Executive Director
By hosting agribusiness workshops, running grant competitions for entrepreneurs, teaching new and beginning farmers the business skills they need to prosper, funding research, and supporting farmland transfer, ACRE works to inspire entrepreneurship and strengthen South Carolina agriculture from the bottom up.